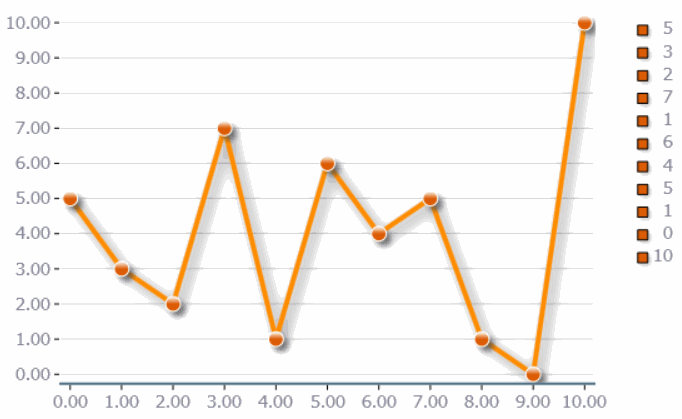 Steema is pleased to inform you of the availability of latest TeeChart for JavaScript 2017.10.19.2.1 release.
The new release includes improvements to Tooltip feedback on movement, Axis labelling improvements for small value number ranges and more. View all the changes and fixes at the product release notes.
TeeChart for JavaScript is available for commercial and non-commercial use. Commercial license comes with a renewable one-year subscription service that entitles customers to free updates and technical support.
To download the non-commercial version for use or evaluation purposes follow this link.
See latest demo and examples at www.steema.com/files/public/teechart/html5/latest/demos.
Please use Steema Support forums to provide your feedback.