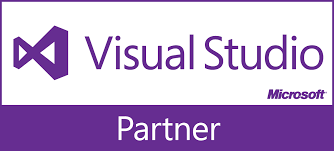 Steema is pleased to inform you that TeeChart for .NET Charting library integrates seamlessly into latest Microsoft Visual Studio 2017 RC.
Evaluation and registered versions may be downloaded from product pages: www.steema.com/downloads/net

The current .NET Charting Component Library offers full set of 60+ Chart types and a combination Gauge types for dashboard applications. It supports Windows Form, ASP.NET / HTML5, UWP, WPF and Silverlight, Windows.Store and Windows Phone, Xamarin iOS, Android and Forms. Includes full C# code and one year subscription service that entitles customers to free updates and technical support.
See the release notes for a complete list of new features, improvements and bug fixes for each release.
Please use Steema Support forums to send feedback.