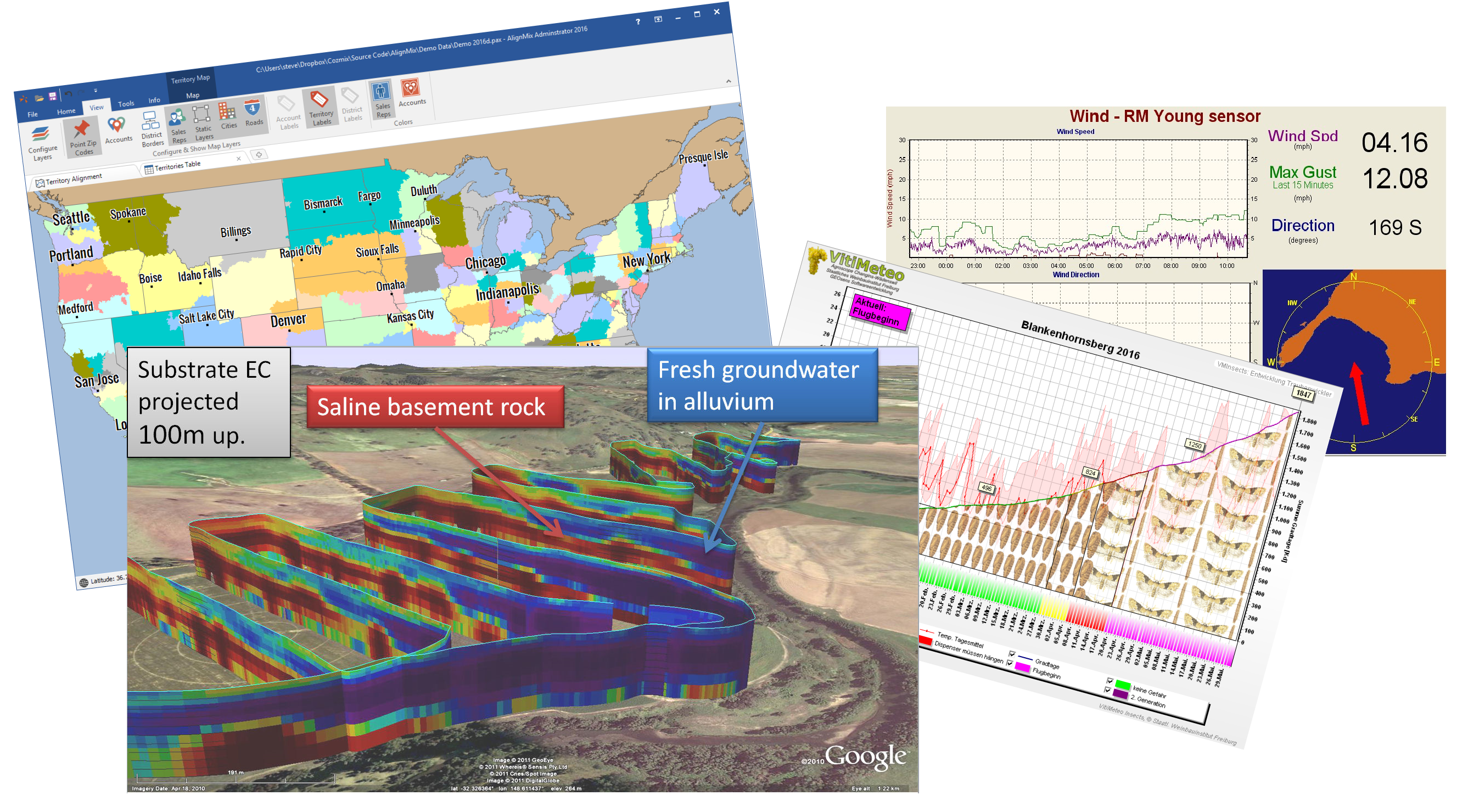 Some customers told us their experience with TeeChart charting components and we would like to share their feedback.
Visit Customers page and find out how customers benefit from TeeChart.

We'd like to thank customers who shared their experience of using TeeChart with us!

If you would like to tell us your story, please contact us.
Your support will be greatly appreciated.