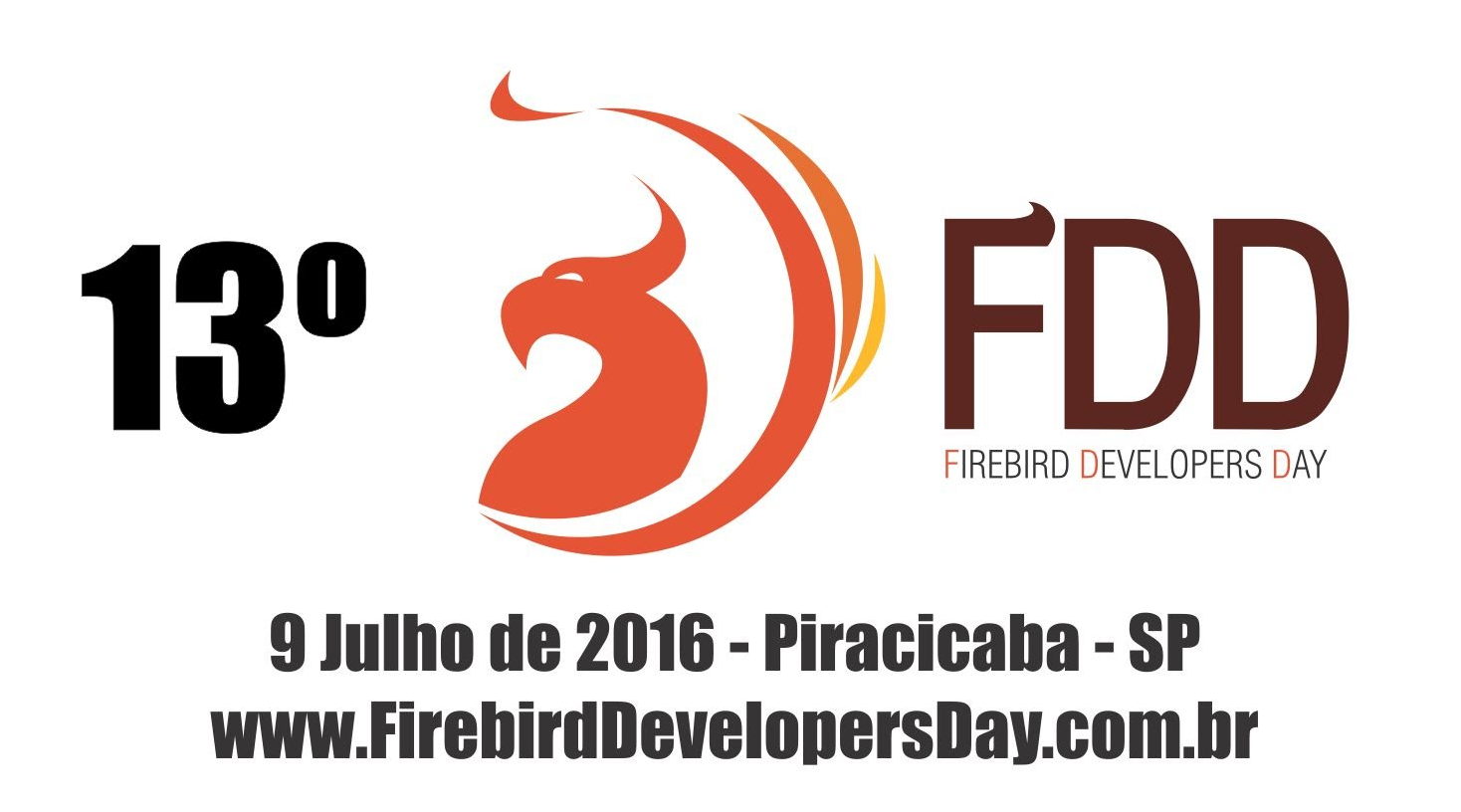 Firebird Developers Day 2016
July 9, 2016
Piracicaba-SP, Brazil
www.FirebirdDevelopersDay.com.br
Steema Software is pleased to participate as sponsor at the Firebird Developers Day 2016 conference.
The 13th Firebird Developers Day will take place in Piracicaba-SP/Brazil. It is the biggest conference in the world devoted to the Firebird RDBMS.
This year it will have the special presence of Dmitry Yemanov, chief of Firebird Development Team.
Visit www.FirebirdDevelopersDay.com.br for complete information.