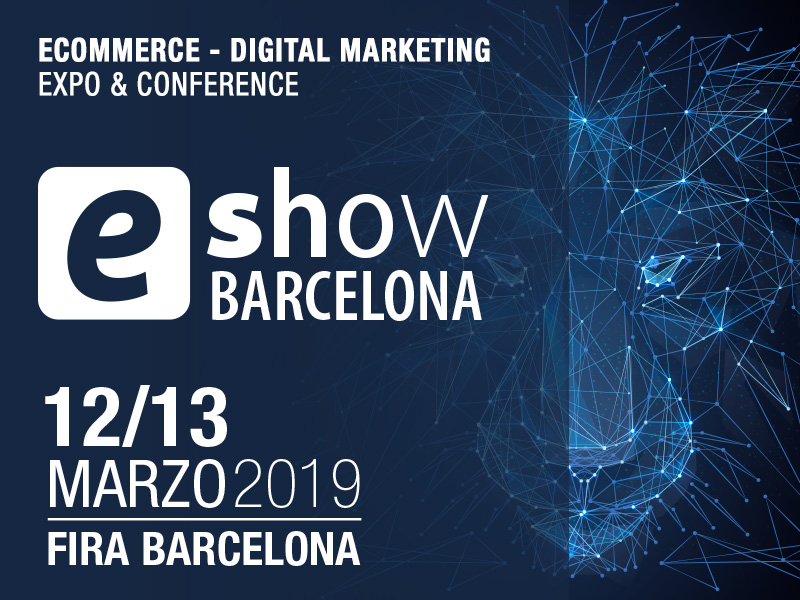 eShow Barcelona 2019
March 12-13, 2019
Barcelona, Catalonia, Spain
www.the-eshow.com

Steema Software is pleased to participate at the eShow Barcelona 2019.
The eShow Barcelona 2019 edition is being held in Barcelona on March 12th & 13th and it has become the largest fair of eCommerce and Digital Marketing in Spain with a wide variety of activities.
Steema will be showcasing the new Visamic analysis platform that connects IoT sensors with a user-configurable dashboard application:
www.steema.com/product/visamic
The platform has direct relevance to Industrial environments; it will be shown with live sensor information to reinforce its applicability to problem solving in an industrial environment and its use as a flexible management, reporting & predictive tool.
Don't miss the opportunity to meet us at e-show and see our data visualisation tool in action!
For more information about the fair, please visit www.the-eshow.com.